Specialist support. Expand your team with VetCT!
Join our Virtual Veterinary Hospital to enjoy easy access to over 200 veterinary specialists, supporting you and your team with any case, any species 24/7, 365!
Family run and independently owned, our mission is to make the veterinary world a better place by delivering trusted veterinary knowledge, support and reassurance at your point of need.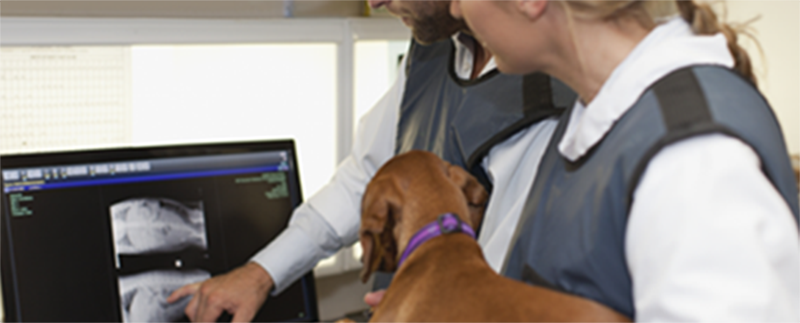 Trusted Teleradiology Reports
Pay per Case. High quality, detailed X-ray, CT and MRI reports with reliable turnaround times to suit your needs.
Simply send images direct by DICOM or upload via our website and enjoy peace of mind with comprehensive annotated reports.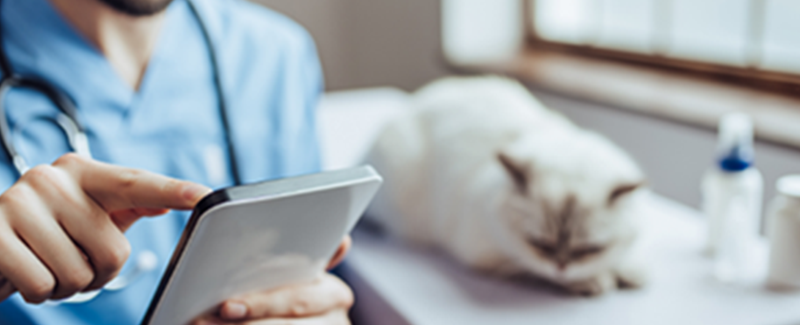 Instant Teleconsulting Support
Enjoy expert clinical support on your cases whenever you need us. Our specialists work in collaboration to help you get the best outcomes for your patients and clients.
Anaesthesia/Analgesia • Cardiology • Dentistry • Dermatology • Emergency and Critical Care • Exotics • Internal Medicine • Neurology • Oncology • Ophthalmology • Orthopaedics • Reproduction • Soft Tissue Surgery VetCT is family owned by veterinary radiologists, Victoria Johnson and Julien Labruyère. Founded in 2009, we're passionate about providing the best patient care to animals, supporting veterinary colleagues and improving sustainability within the industry.
Our fantastic team of specialists provide remote support through our teleradiology, teleconsulting and education services to all parts of the veterinary ecosystem: vet students, new graduates, interns, residents, veterinarians, veterinary nurses and specialists.
As a global team, we put our people first. Our values are truly at the heart of all we do and lived out through our strong, authentic culture.
Get in Contact!